Cranial-Sacral Therapy

The skull has 8 cranial bones and 14 facial bones which all move independently, however when we are under stress or physical disturbance these bones can jam together, which will then effect our body's well being.

Cranial-Sacral therapy is a gentle non-invasive therapy that addresses the bones of the head, spinal column and sacrum. It can be used on anyone of any age and is used to release the compression of the bones and balances and reshapes the skeletal system.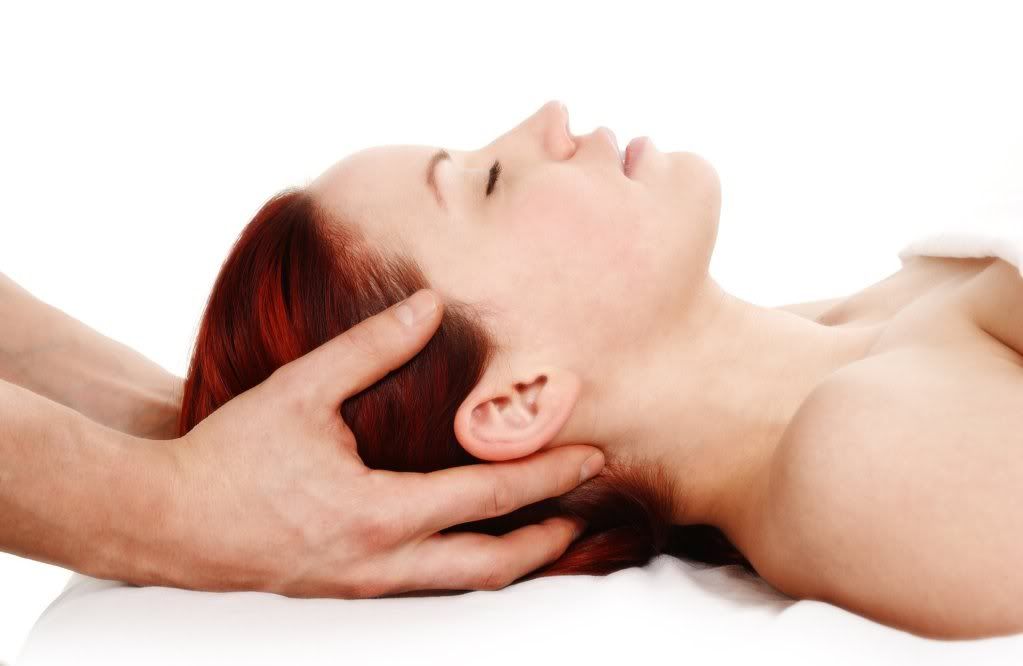 Cranial-Sacral Therapy works on many different levels and influences many different structures within the body. It influences the muscular-skeletal system, the nervous system, the cardio-vascular system, the immune system, the organs, the connective tissues and the fluids and the energy systems of the body. This enhances the fluid flow around the body which stimulates and encourages the body's self-healing mechanism to re-align and release constrictions and compensations, leading to a reduction and easing of symptoms.

Cranial-Sacral therapy can help with many different ailments; the following are just a few examples of the many conditions which it benefits:

Headache, Migraine, Asthma, Sinusitis, Frozen Shoulder, Sciatica, Digestive Problems, Back Pain, Neck Pain, Tension, Jaw Problems, Whiplash Injuries, Anxiety, Stress, Insomnia, Visual Disturbances, Emotional Traumas, Problems during and after Pregnancy, Depression, Ear Infections, Learning Difficulties, Dyslexia, Behavioural Disorders, Obsessional Behaviour, Poor co-ordination, Menstrual Disorders, Period Pains, Fatigue and many other ailments as well.

Cranial-Sacral Therapy is also very effective in helping women during pregnancy; by preparing their bodies for giving birth and is also effective after the birth of the child.